For more information, call
713.671.9130
EMC Services designs and installs custom enclosures, shields and barriers for use during high pressure testing with the purpose of projectile containment, safe-guarding personnel, and property. This includes hydrostatic or pneumatic pressurization with sizes from bench top to forklift and/or overhead crane accessible. Typical options include double or bi-fold doors and powered removable roof sections for easy access.

From simple manually operated to fully automated securing systems with remote video surveillance and recording capabilities.
High Pressure Testing Enclosures and Blast Containment Pits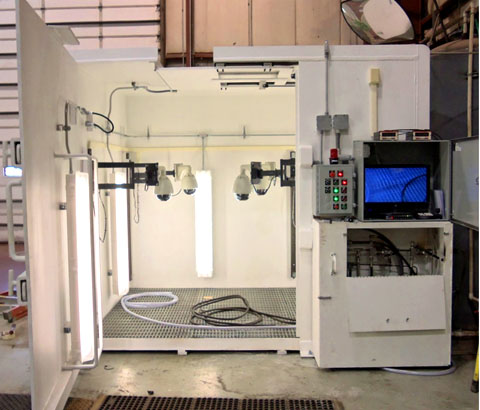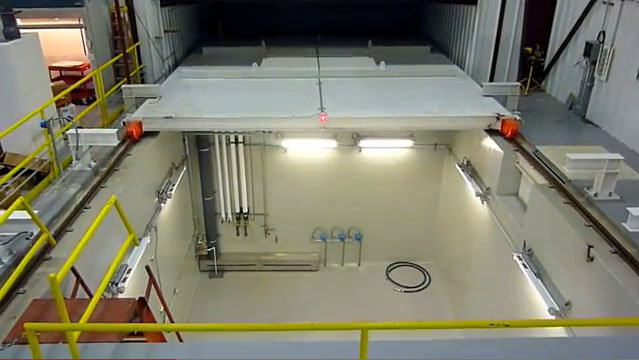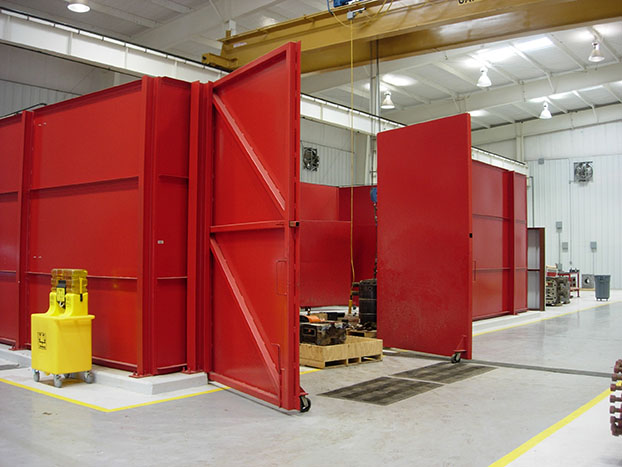 © 2012 EMC SErvices, Inc.. All Rights Reserved.
: